Double Wing Driving School is a Wisconsin State Certified and State Licensed driving school and has been teaching teens and adults to drive safe since 2014.
Instructing numerous students, in the Altoona, Elk Mound, Eau Claire, Chippewa Falls, Fall Creek, Osseo, Mondovi, and Durand each year. We offer Real Life instruction in Risk, Defensive Driving, Alertness, Safety for the driver and passengers. Respect for other users of the Road and a Responsible Mature Attitude towards driving. Behind the Wheel driving skills instruction puts students in Real Situations including intersection search, right of way situations, rules of the road, safe following distance, safe space around the vehicle, use of mirrors, blind spot checks, scanning, predict the action of others, and preparation of a plan.
Double Wing Driving School participates in yearly State required continuing education and training.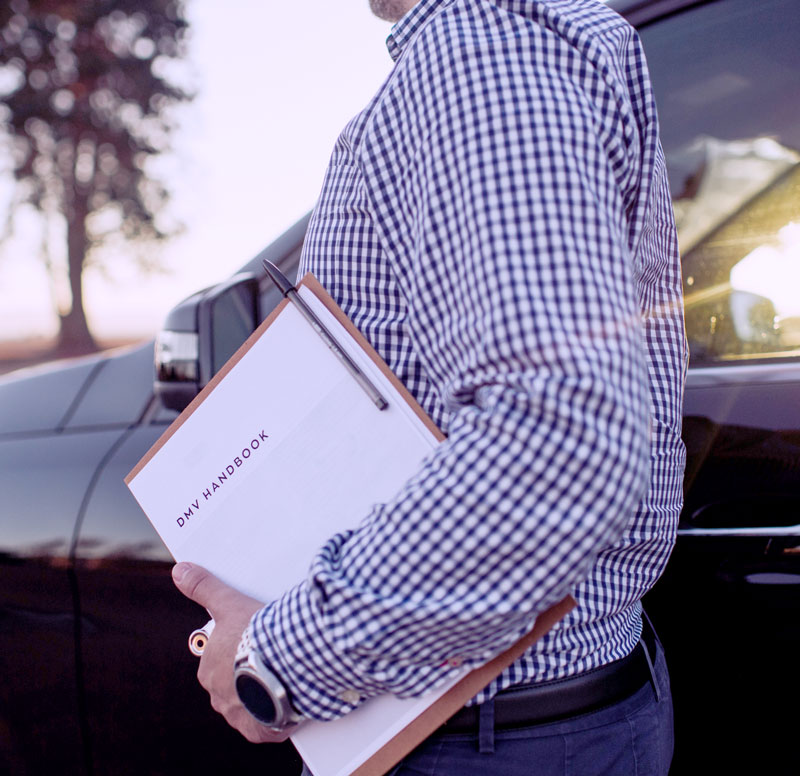 What Our Clients Are Saying
"Great experience with Double Wing Driving. Both of my kids have gone through the program. Super convenient, lots of options and flexibility for drive times, and every time they completed a drive time I witnessed a noticeable increase in their confidence & driving skills."
Kathryn
"Two of my boys went through this school. They learned a lot and I appreciated the flexibility to work with their very busy sports schedules. The instructor was even willing to pick up and drop off at our house which was a huge bonus! They both passed on the first try, so I'd say they're doing it right!"
Jennifer
"My husband and I highly recommend Double Wing Driving School. Both of our sons went through both the classroom and behind the wheel training. Both boys scored very high high on their driving test and we feel they are confident and safe drivers."
Danica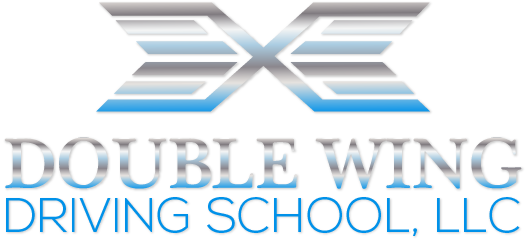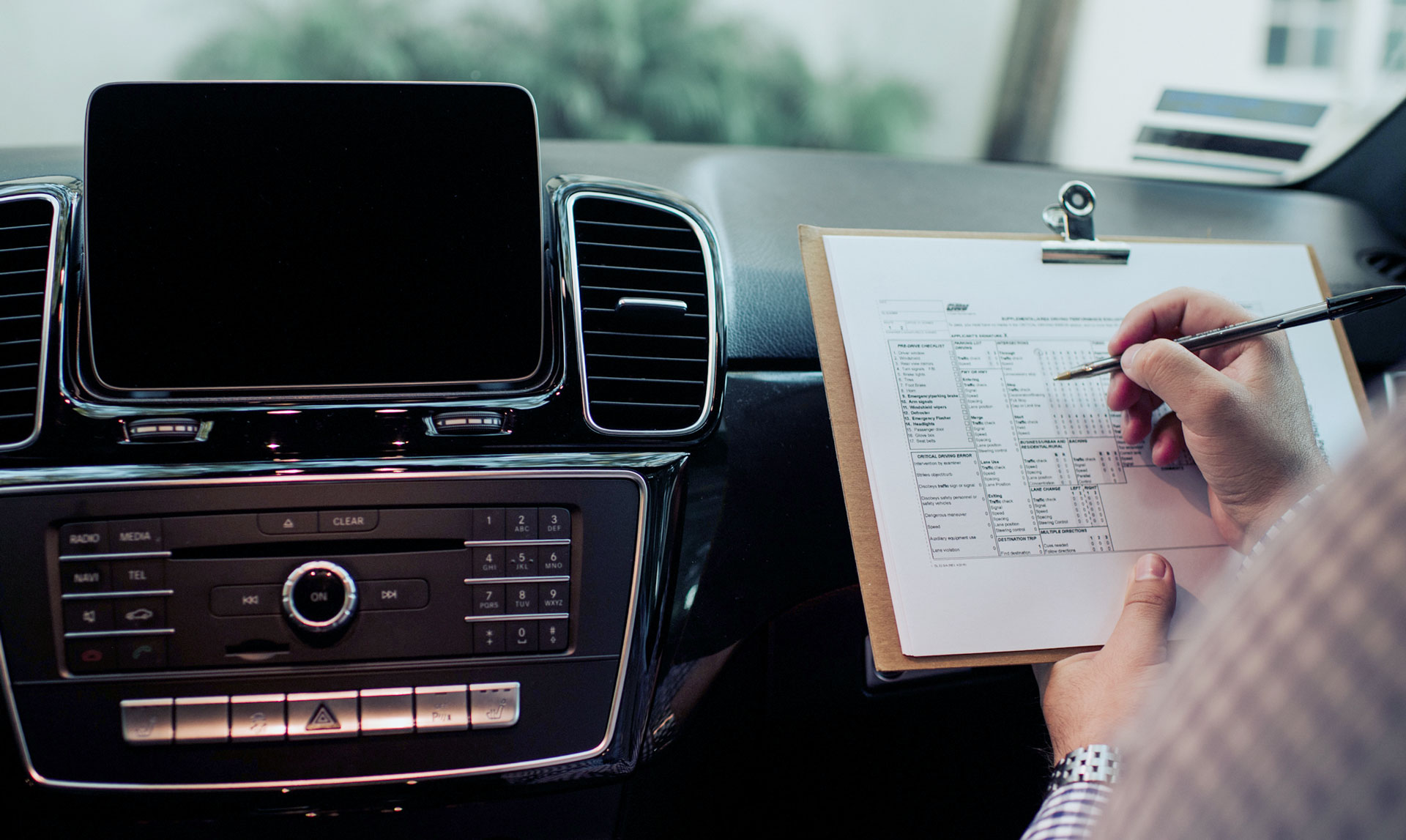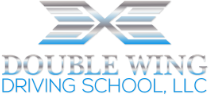 Providing driver education instruction to teens and adults in the Eau Claire, Wisconsin area. We currently offer teen driver education in the following areas: Altoona, Elk Mound, Eau Claire, Chippewa Falls, Fall Creek, Osseo, Mondovi, Durand